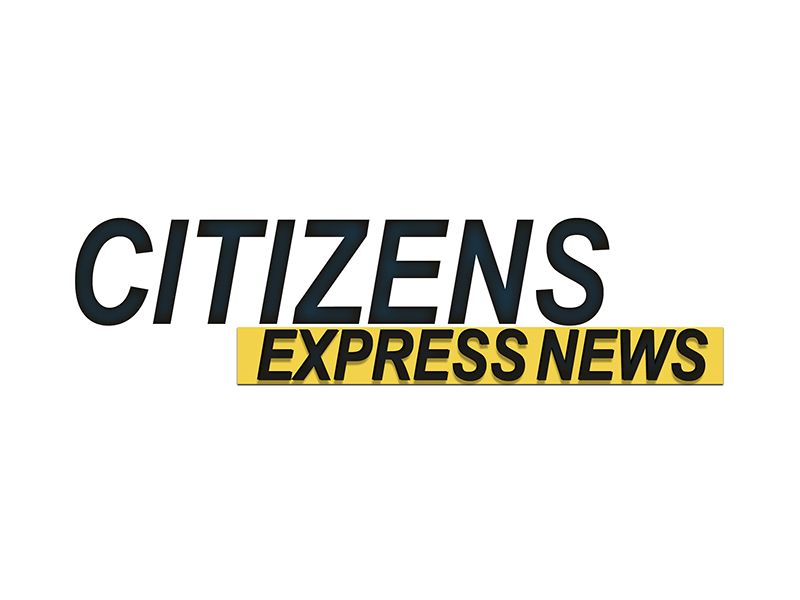 Citizen Express
Fast, Informative and Shareable!
Vol. 1, No. 1—Friday, Nov. 3, 2017
CultureGuard files Human Rights Code complaint over Surrey School Board refusal to rent them Bell Centre
Can a school board silence its critics by denying them access to a facility routinely rented to the public?
Any fair-minded person would answer "No!"—but that's exactly what the Surrey School Board did when CultureGuard sought to rent Surrey's Bell Centre for a parents' information meeting. The Surrey School Board, which administers the Bell Performing Arts Centre, rejected the request on the grounds that "it doesn't fit with their policies."
The School Board's notice of rejection didn't specify which policies such a meeting violates; but CultureGuard Executive Director Kari Simpson noted that under the new SOGI (Sexual Orientation and Gender Identity) program, students are told not to inform their parents about sensitive material being presented in virtually every subject matter, and at every grade level from kindergarten to Grade 12.
For details of this story, click here
STOP SOGI Chilliwack parents to rally Nov. 21 in support of 25-year School Board veteran Barry Neufeld, and to learn hidden truths about SOGI course materials click here for more details
So who gets to be called a 'woman'? What does it matter if some men are allowed to call themselves women? click here for more details
Citizen Express editorial by Ron Gray – Poisoned news and 'junk-speak' click here for more details